Temporary plastic flooring / Moveable flooring
The Fast-Floor range is the perfect solution for protecting existing flooring or to cover areas to improve accessibility. The flooring can be used on all kinds of surfaces including grass, sand and soil. The grooves allow water to drain off quickly and its properties make it resistant to UV, heat and salt water.
This flooring range is extremely durable and has the ability to hold heavy loads such as motorcycles, cars, agricultural vehicles etc. Its really quick and easy to install and doesn't require specialised personnel or training.
Perfect solution for outdoor events such as road shows, concerts, fairs and festivals. Also suitable for beaches, car showrooms, parking areas, walk ways and factories.
Other features include:
     Each tile measures 333mm x 333mm
     9 tiles required to cover 1m2
     Available in blue, light blue, dark green, light green, red, black, grey, dark grey, yellow and orange.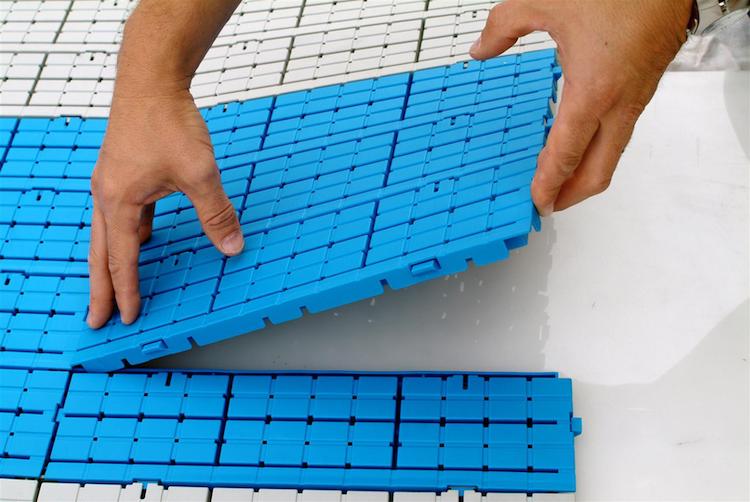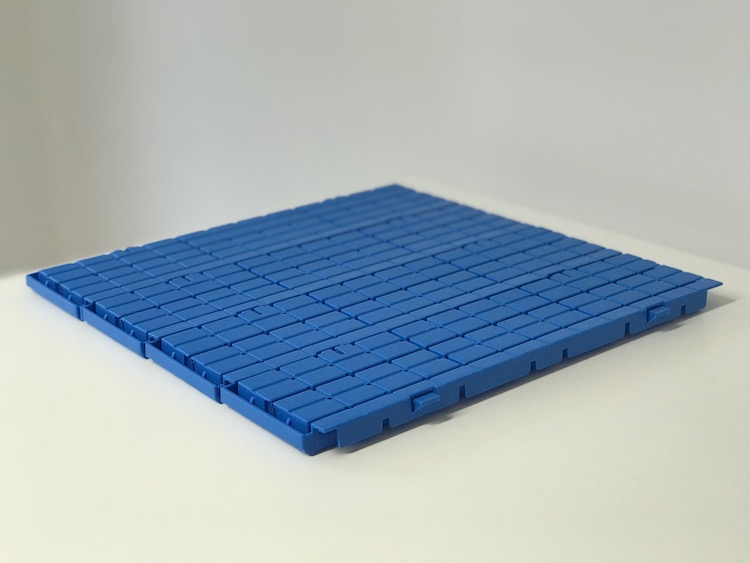 Get in touch
All our stainless steel products are designed and manufactured to order therefore we need more information about your specific requirements in order to provide you with a cost. Start the discussion now with one of our engineers. Simply fill in your contact details below and we'll be in touch to find out how we can help.